Leads, Qualifying & Appointment setting.
If you need more business, you've come the right place. Whether it's leads, lead qualifying or appointment setting- we've got you covered.  
what others say about us..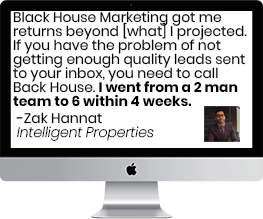 these 5 businesses could be you.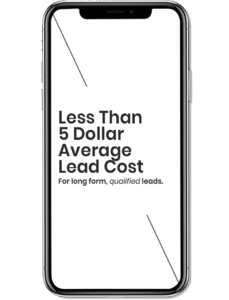 We're Happy When Our Clients Are Happy
Entrepreneurs helping entrepreneurs
Black House Marketing Inc. was founded by Jayde Gorling, BBA in 2017. Shortly after, joining forces with Zachary Syrnyk in 2018 they took the real estate & lending market by storm as an over night success reaching multiple 6 figures per year in a very short time. They have been recognized by founding members of Forbes Real Estate Council,  receiving awards and recognition such as 2019 Break Through Agency of the Year. Rapidly growing their business & team. Today Black House Marketing has over a dozen employees, maintaining the high integrity & quality of their service by keeping everything in house. How did they do it? By generating leads and booking appointments online- using the same methods they can provide for you.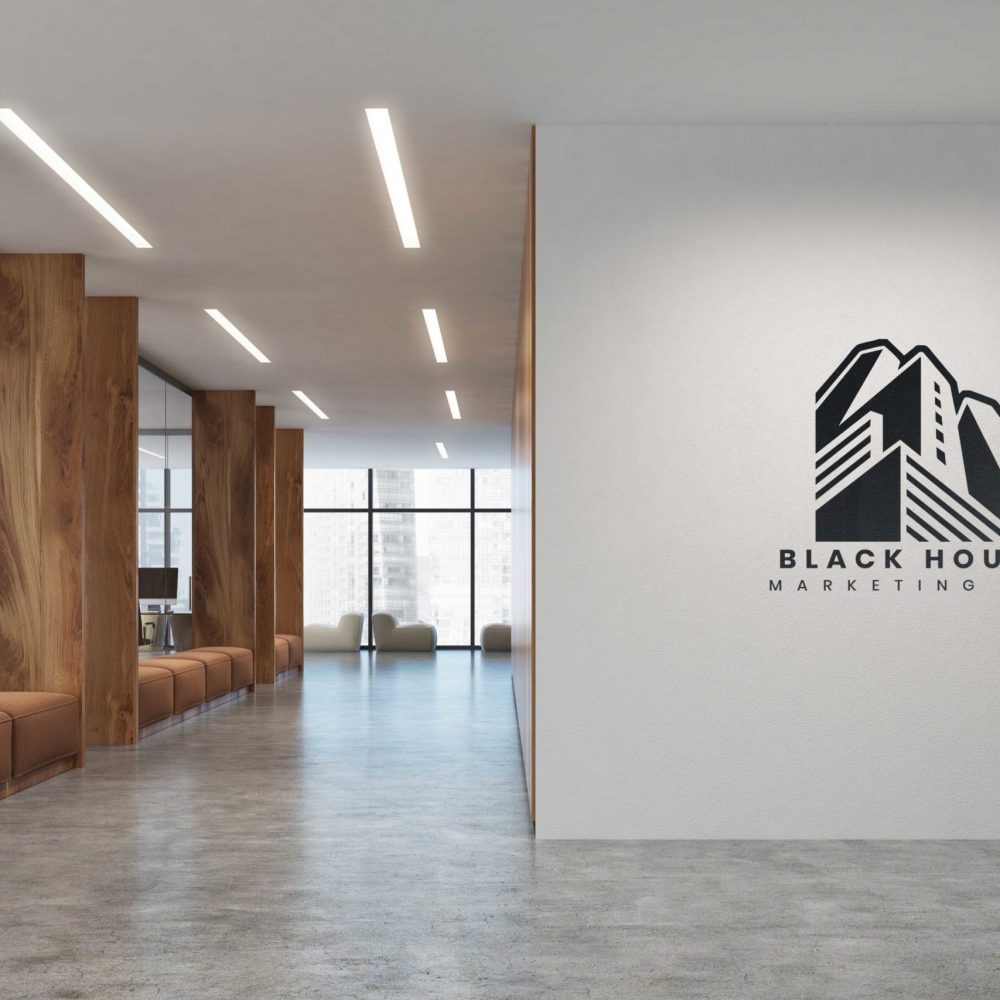 LONG LaSTING RELaTIONSHIPS