Turn your Marketing expense
Marketing is a mixture of art, science, and luck. Take the guess work out of it and hire the pro's.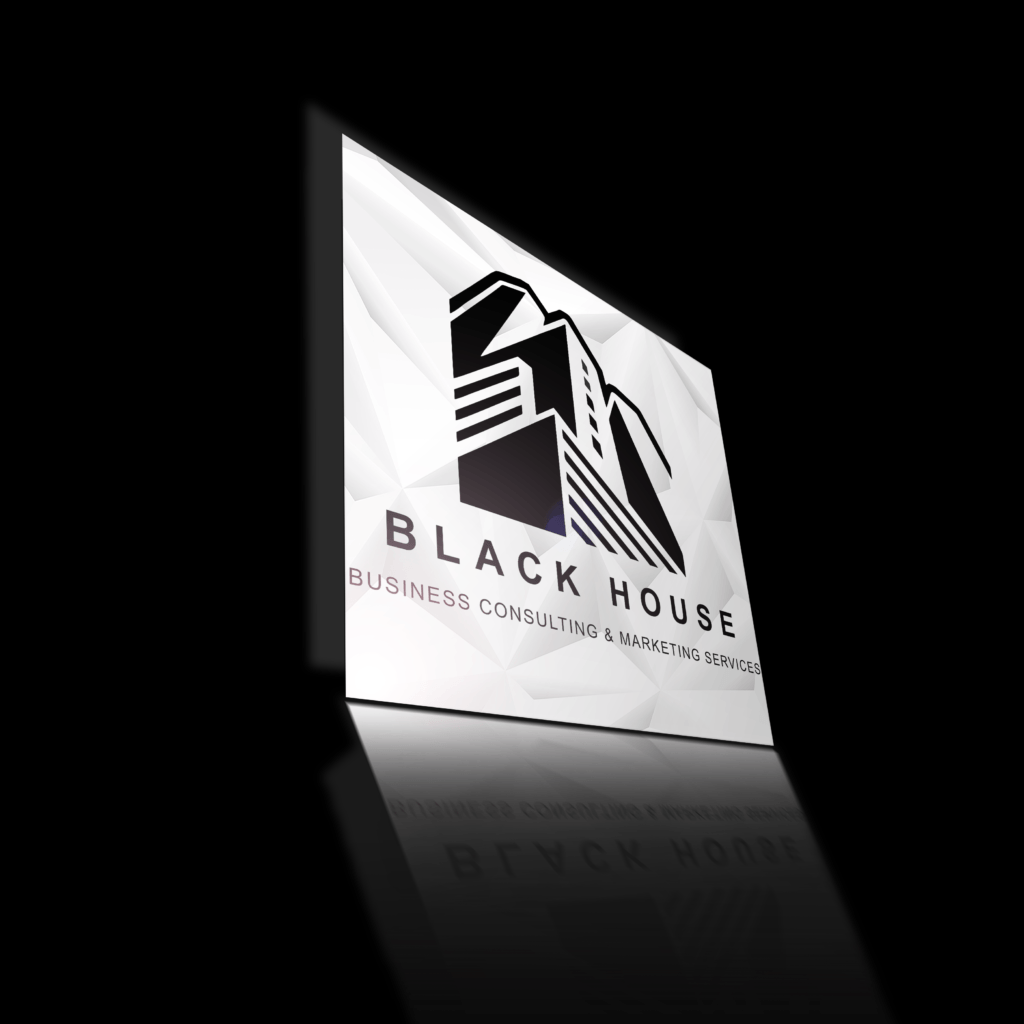 Black House Marketing is a small creative marketing firm located in Regina Saskatchewan. We are a team made up of professional marketers, graphic artists, sales professionals, and more! We are both educated and experienced. We offer an array of services that compliment our unique skill sets. Contact us today to learn more about our team! 
We offer an array of creative marketing services that include social media management, graphic design services, marketing & sales consulting as well as advertising services. Within those services we design websites, create unique & creative digital and print advertisements, develop effective business & strategic marketing plans, offer one-on-one training, and more!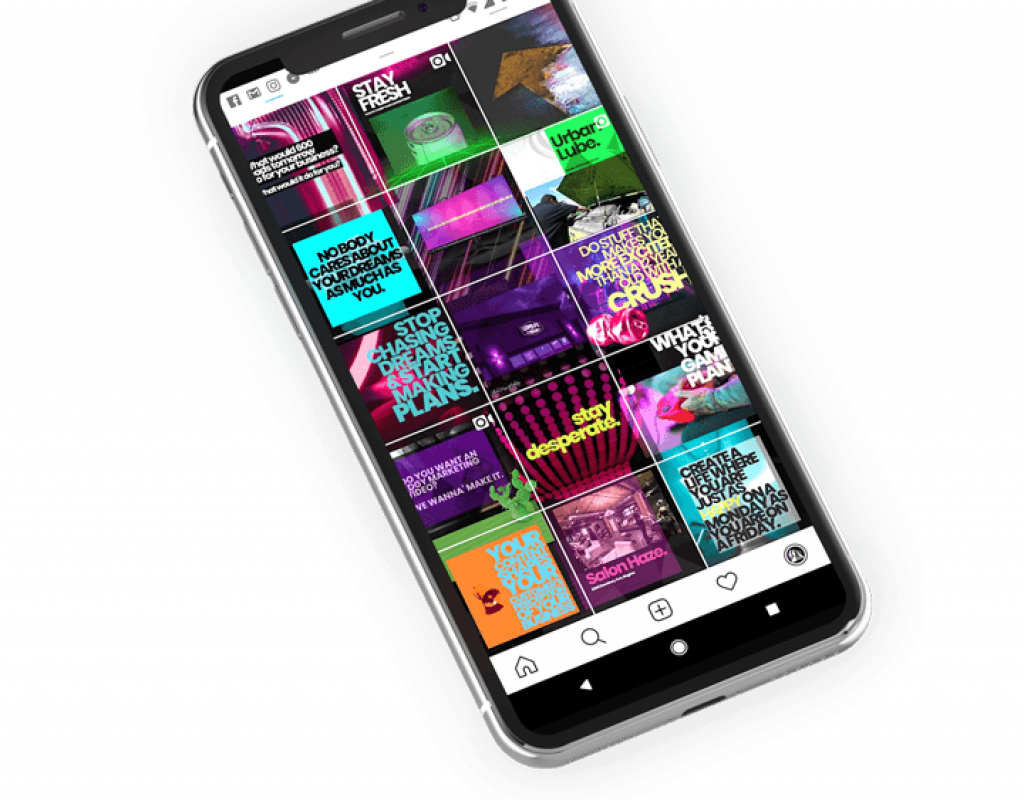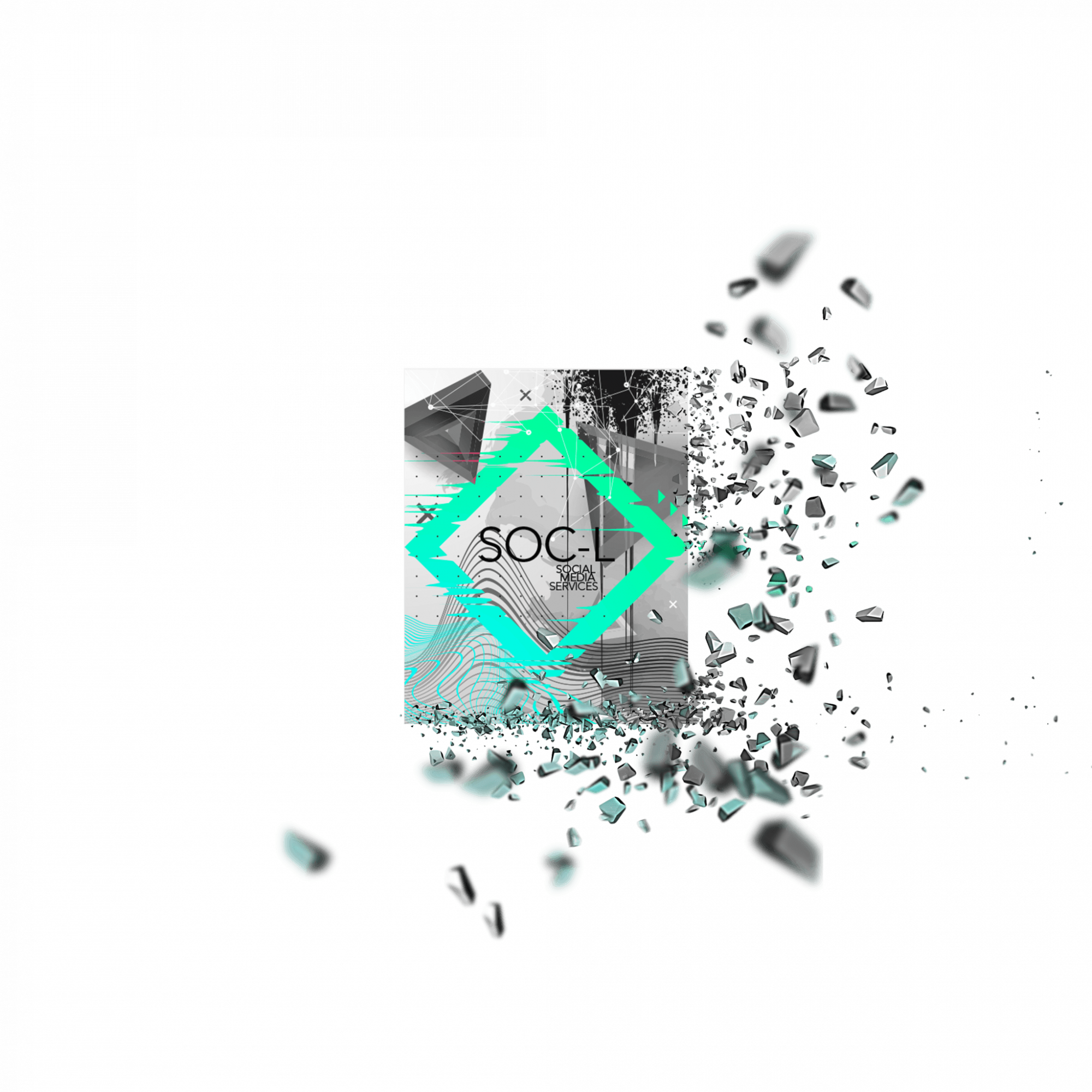 If you're looking for strategic, creative, and professional social media management you are in the right place. We pride ourselves in our distinct and unique work when it comes to social media. From full monthly social media management, to ad-copy & graphic design as well as campaign management we have you covered. We have in house professional marketers, graphic designers, and access to professional writers to ensure your content perfect for your audience. To learn about our pricing and packages, click the learn more button below!  
We offer an array of design services including strategic logos, graphic design (digital & print), website design, photography, promotional video and more! With Black House we are more than an advertising agency or design firm as our marketers and graphic designers work hand in hand to ensure your content aligns with your strategy.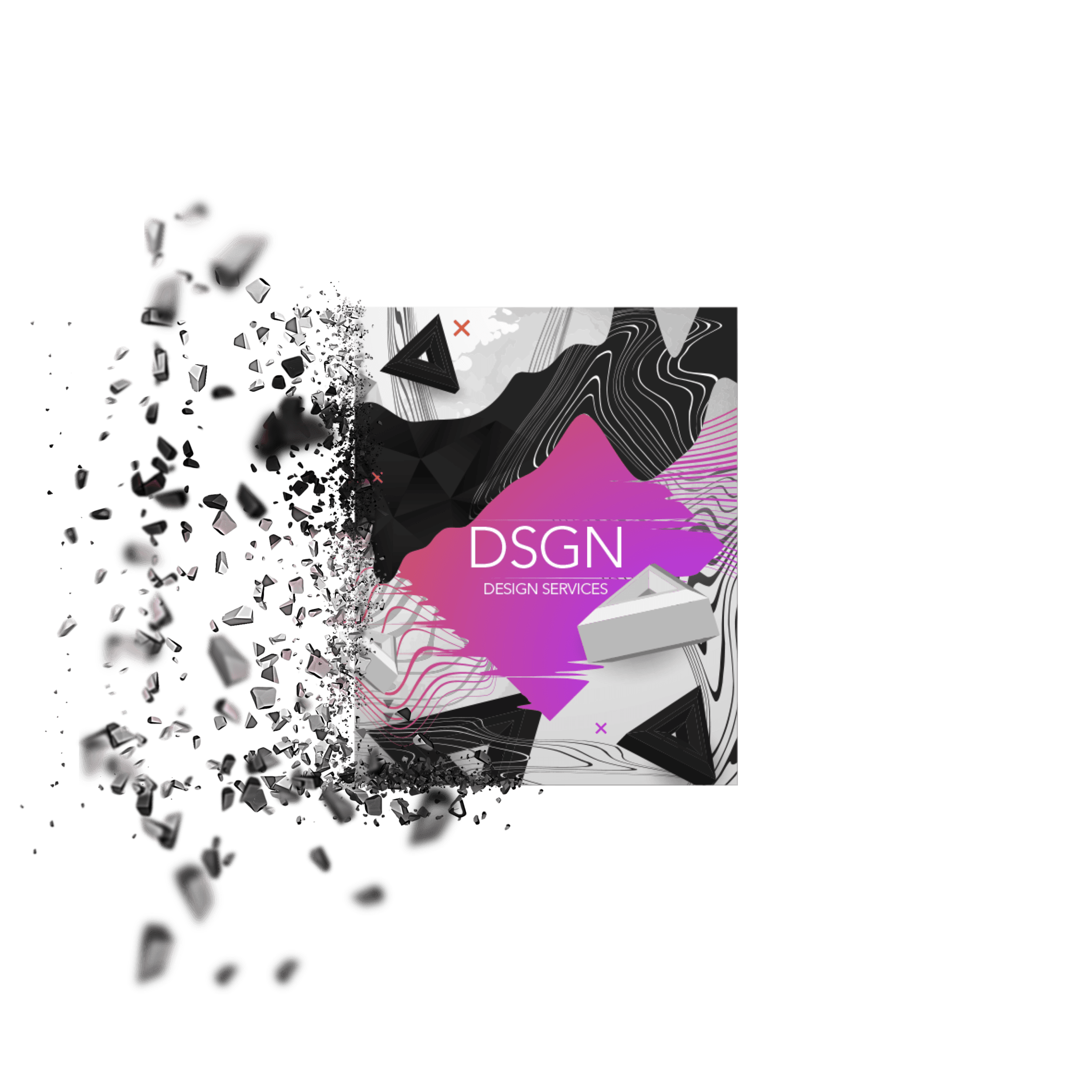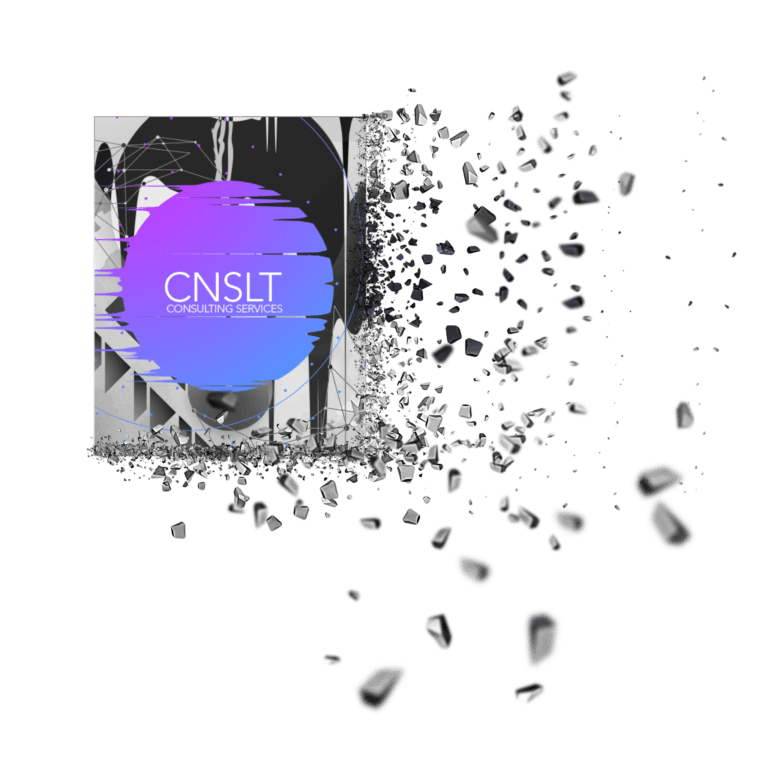 If you're looking for a professional opinion, guidance, or analysis to help grow your business, we can help. We offer one-on-one marketing & sales consulting, as well as group training! In addition to this, if you are looking for a tangible strategic plan, or require a business plan for investors, financing, or to apply for RFPs, we can do that too. Our business plans have proven to be effective for both multi-million dollar investor proposals as well as crown level RFPs. 
Looking for a firm that can handle all of your ad copy, graphics, and determine the who, what, where, when & why of advertising? Well, that's us. We will ensure your advertising expenditure maximizes your return on investment by strategically curating your advertising campaign. We can handle jobs including radio, print ads, as well as Google ad-words campaigns and more! Never throw your valuable advertising budget away by allowing us to manage your next campaign.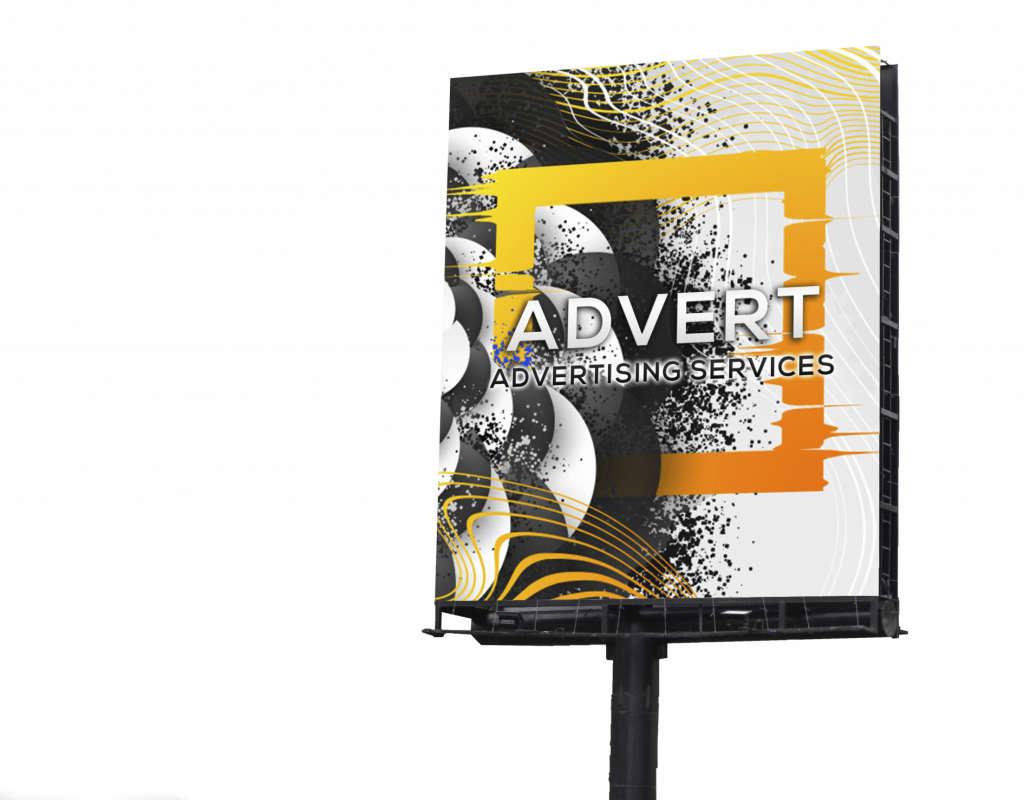 CREATIVE MARKETING MANAGER
Dustin, AKA, "The Kid" AKA "DK" for short. Dustin not only has the look of the modern day photographer, but he also holds a diploma in photography. He is a talented artist with not only the skills, but the eye for design. He is competent in both videography & photography and is in-charge of making everything look absolutely perfect. 
Zach has had a love for technology and finding new ways to capitalize on it since he was a kid. Within a few minutes of meeting him, you can tell that digital marketing is what he was meant to do. Zach is the mastermind behind automation & lead generation. If there's anyone who's going to build you a machine to print money, it's him.
Jayde is the founder of Black House Marketing. With a degree marketing, over a decade working in sales and marketing, and a background in running a small art business, she decided to leave her government job and take on the world. Jayde is an artist at heart with a serious knack for delivering unprecedented results. 
BUSINESS CONSULTING MANAGER
If within ten minutes of meeting Alex you don't have a smile on your face, then you've met the wrong guy. Alex also holds a degree in marketing and has an extensive background in sales, and entrepreneurship. He understands and can deliver on unique marketing strategies and is truly an expert when it comes to business navigation. 
off the leash
pet grooming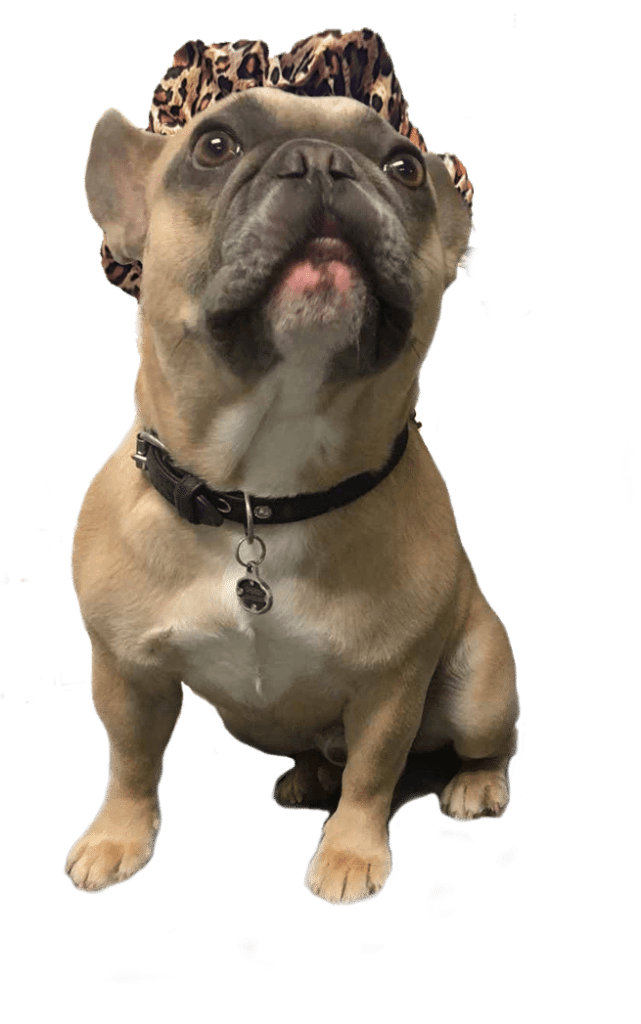 When we began working with Off The Leash they were a small grooming company of two employees. One groomer, and one assistant. 
We began by doing complete social media management of both Facebook & Instagram. This transpired into Google ad-words, Facebook campaigns, Marketing Strategy, graphic design services and an array of other services. Since then they have grown to a five employee operation including 3 full-time groomers, one assistant and a full time doggy-day care worker. 
We hit an estimated reach of approximately 100k targeted people in Regina each month with our campaigns.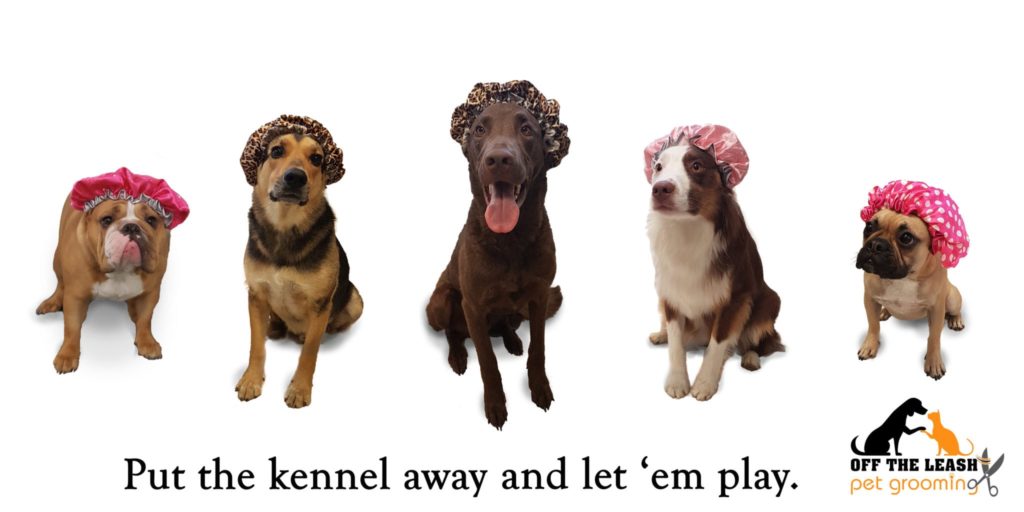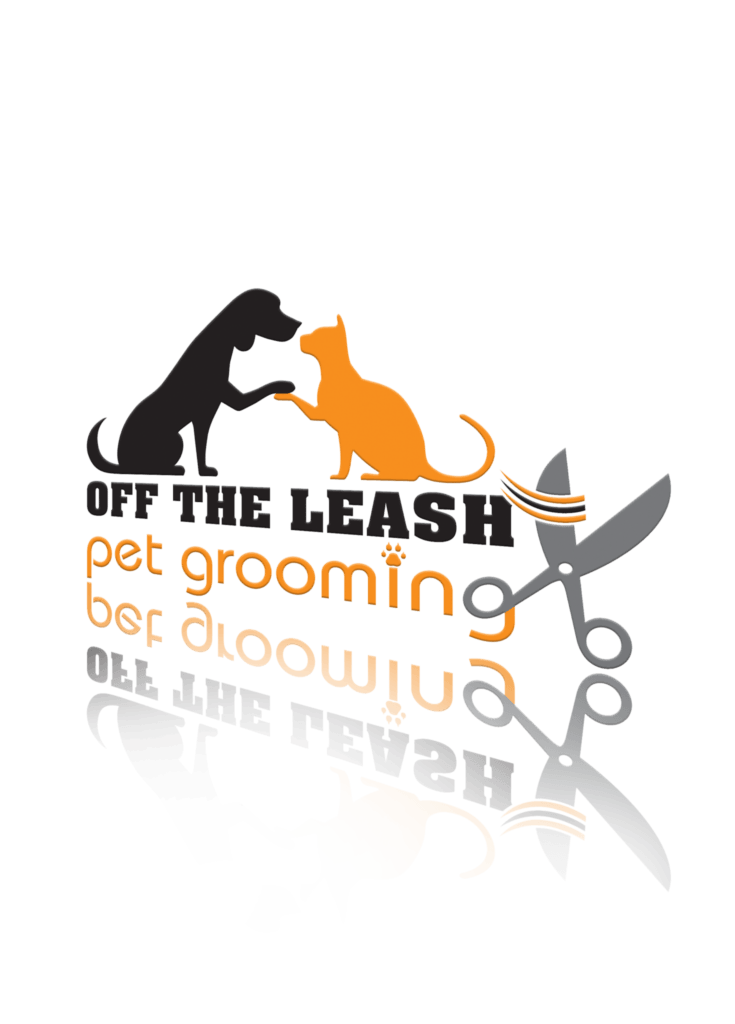 black house marketing inc.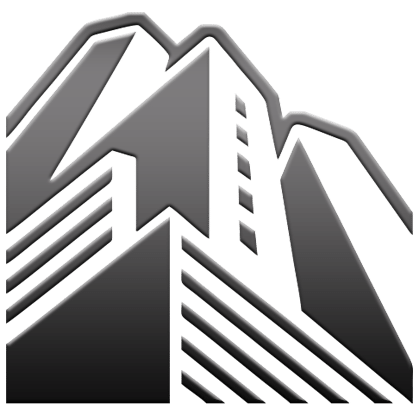 Social Media Services
Graphic Design Services
Business Consulting Services
Sales & Marketing Training 
Advertising Campaign Management 
thanks for visiting! come back soon!
© 2018 Black House Marketing Inc.